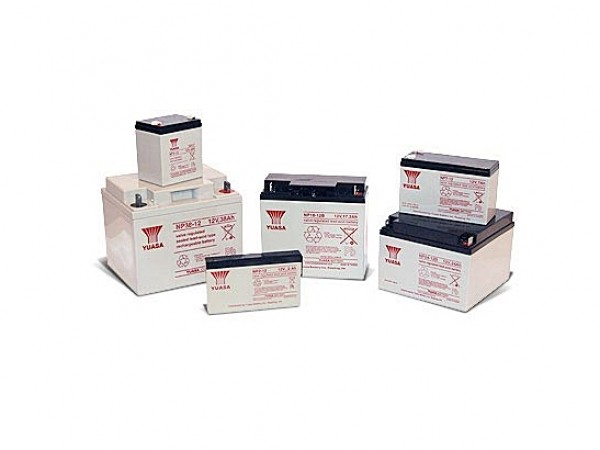 1.Lead acid batteries 's electrodes are mainly made from lead and its electrolyte is made of sulfuric acid solution.
2.There's two types of the lead-acid battery, flooded and vented lead acid battery.
3.The former needs regular acid-fluid injection to maintain,and the latter is the non-maintenance type but still needs regularly battery detection.